Always making websites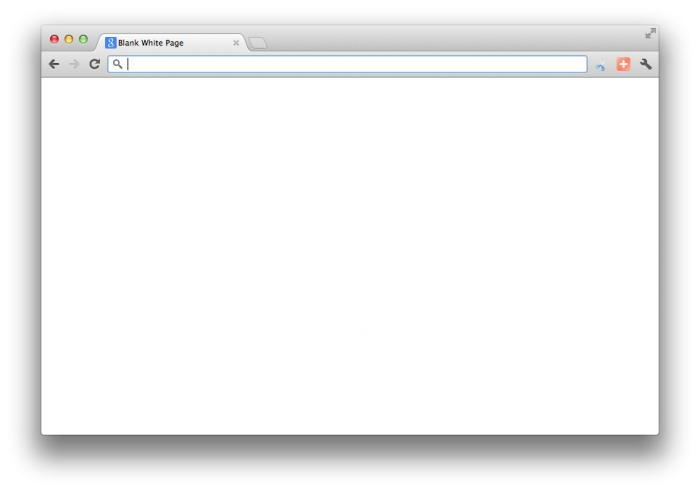 I'm working on some new websites today. I really enjoy the process.
I always liked making art websites, for many reasons.
The technology is quite easy and cheap. Because the production of websites is fast and inexpensive,
it makes me wonder… should I do something more difficult? Should I find a challenge?
Should I find a challenge for the sake of finding a challenge or because I have an idea that requires a more complicated method of production?
I just know that I love making websites!