Bio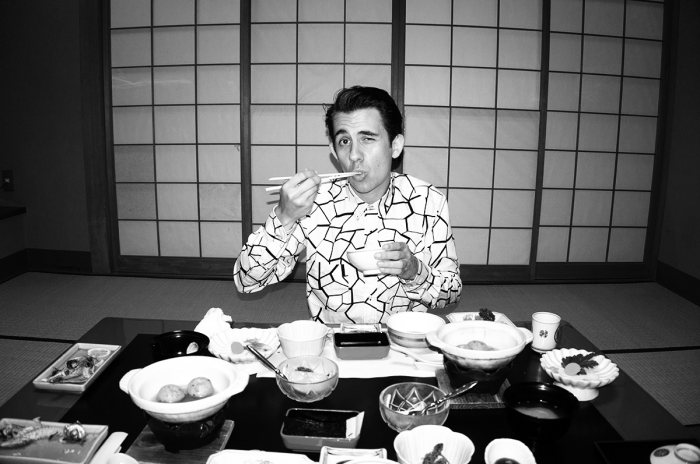 Rafaël Rozendaal
Born 1980, Dutch-Brazilian, lives and works in New York.
Rafaël Rozendaal is a Dutch-Brazilian visual artist who "uses the internet as his canvas." His websites attract an audience of 60 million unique visits per year. He's best known for these websites, but also creates drawings, installations, tapestries, haiku, lectures on a variety of subjects, and collaborates on a podcast. He's one of the first visual artists to sell websites as art objects.
Selected Exhibitions: Times square, Centre Pompidou, Venice Biennial, Valencia Biennial, Casa Franca Brasil Rio, TSCA Gallery Tokyo, Seoul Art Square, NIMk Amsterdam, Stedelijk Museum.
Selected Press: Time Magazine, Wall street Journal, Flash Art, Dazed & Confused, Interview, Wired, Purple, McSweeney's, O Globo, Vice, Creators Project, Artreview, Vogue.
Selected Lectures: Yale (New Haven), DLD (Munich), AIT (Tokyo), Ecole des Beaux Arts (Paris), NYU (New York), Here (London), Vivid (Sydney).