Bio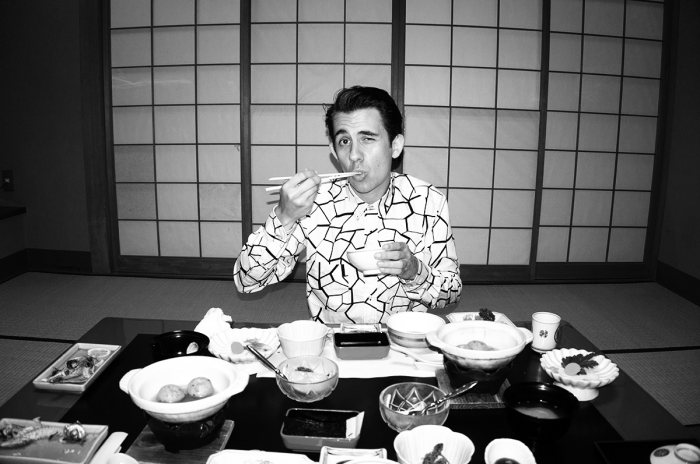 Rafaël Rozendaal
Born 1980, Dutch-Brazilian, lives and works in New York.
Rafaël Rozendaal is a visual artist who uses the internet as his canvas. His websites attract a large audience of over 50 million unique visits per year. His artistic practice consists of websites, installations, lenticulars, lectures and haiku.
Selected Exhibitions: Times square, Centre Pompidou, Venice Biennial, Valencia Biennial, Casa Franca Brasil Rio, TSCA Gallery Tokyo, Seoul Art Square, NIMk Amsterdam, Stedelijk Museum.
Selected Press: Time Magazine, Wall street Journal, Flash Art, Dazed & Confused, Interview, Wired, Purple, McSweeney's, O Globo, Vice, Creators Project, Artreview, Vogue.
Selected Lectures: Yale (New Haven), DLD (Munich), AIT (Tokyo), Ecole des Beaux Arts (Paris), NYU (New York), Here (London), Vivid (Sydney).