If it's not elitist, can it be art?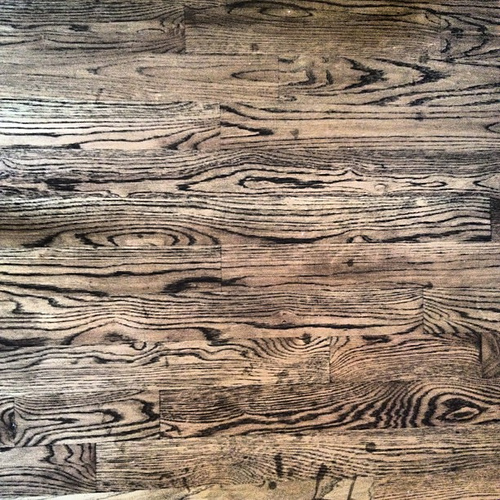 The art world uses intimidation to achieve its authority.
- Intellectual intimidation (you're not smart enough to enjoy art)
- Financial intimidation (you're not rich enough to enjoy art)
Without this authority art is too marginal compared to popular culture.
The art world is based on exclusivity, which means a large number of people should feel excluded.
The art market is very different from the mass market. Taste is centralized, a small community decides on what's good and what's bad. Collectors will invest in an artist and at a certain point it doesn't matter if the artist makes good or bad work, the collectors have to protect their investment so they will continue to buy work by that artist.
Sometimes good art is praised, and sometimes bad art is praised just as much. A lot of people can't really tell what they like in art, so they just assume if it gets good press it's probably good.
Wether an artwork is good or not is very abstract. For most people Art is uninteresting, they don't even bother. They'd rather see a movie.
The mass market is good for certain things, the elite market is good for other things.
One is not better than the other, they both exist and that's good.
(I realize that there are many many definitions of the word "Art".
In this blog post I'm talking about art shown in art fairs and museums)