If you could, would you upload your mind?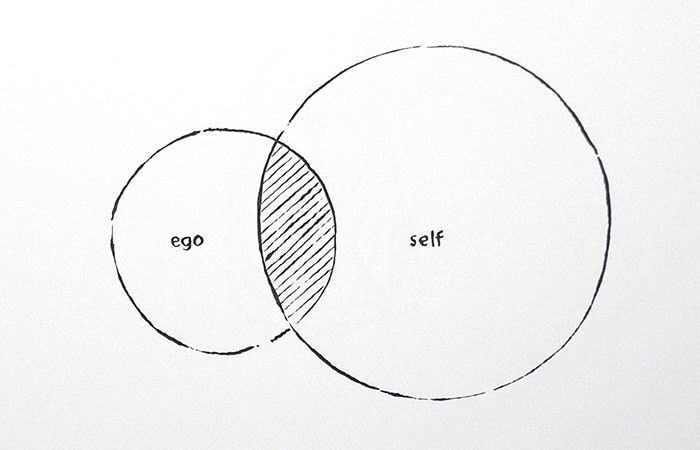 It will happen sooner or later: We will be able to copy our mind onto a computer.
Not an image of your mind, your actual mind itself.
A fully conscious, creative, emotional, thinking, digital version of youself. What would you do with that file? Leave it on a harddisk as a backup? Or would you upload it and let it run free on the world wide web?
What would happen then? Would your digital clone start making copies of itself?
Would those copies start mutating?
Can you still speak of an individual when your mind exists in many copies and many alternate versions?
Would someone else hack your clone and play around with it?
Probably.