I'm looking for an online intern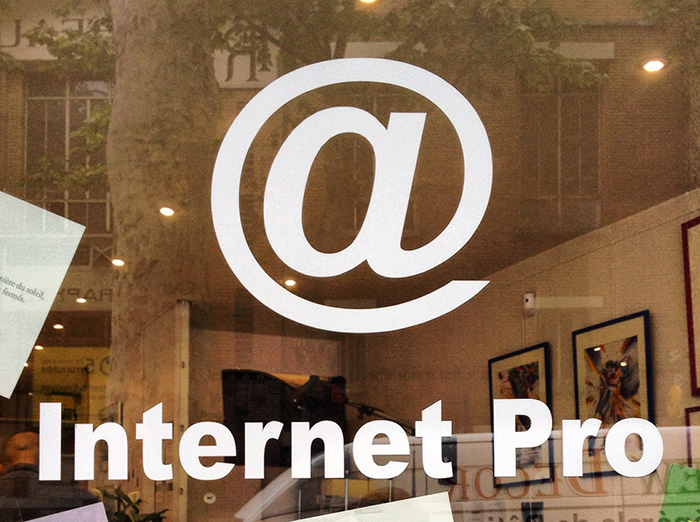 Hello you,
I'm looking for an intern.
I'm always traveling, so it will be an online based internship. I'm looking for someone to help out with visual research and animation tests. Ideally someone who is good at finding images, taking photos, drawing and animating.
If you are interested, please send me an email with examples of your work. You can send a link or a pdf or whatever you think is the best way to show what you do.
Looking forward to hearing from you, have a nice weekend!