I'm moving to New York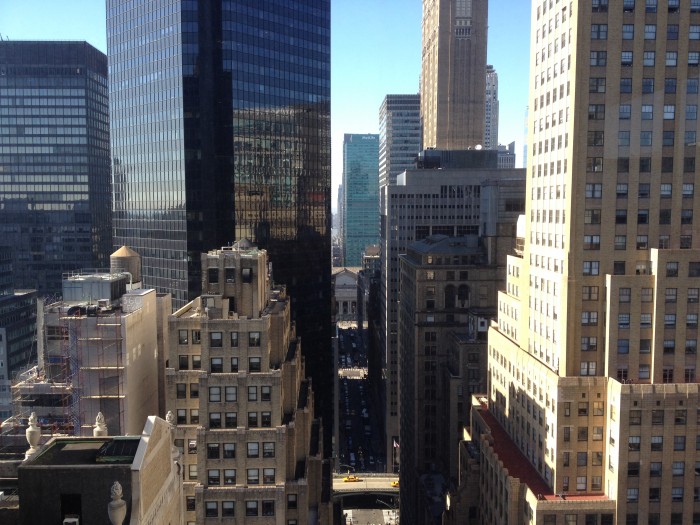 The last 10 years I lived in a number of different cities; LA, Tokyo, Berlin, Amsterdam, Paris, Rio…
I could never decide where home is. Every place has it's pros and cons. There is no ideal place. Tokyo has the best food, Rio has the best beach, and Berlin is cheap.
Recently I started to like New York more and more. And now I just really want to be there, set up a studio and work work work.
I wonder if there still is such a thing as "being at the right place at the right time". We all live on the internet, and the internet doesn't care about time or space… everything is always everywhere.
But energy is energy… and when everybody moves to a city because they are excited about what they're doing, I'm sure that is a good thing.
Let's see how it goes!