My exhibition "Everything Dies" opens this Friday in Arnsberg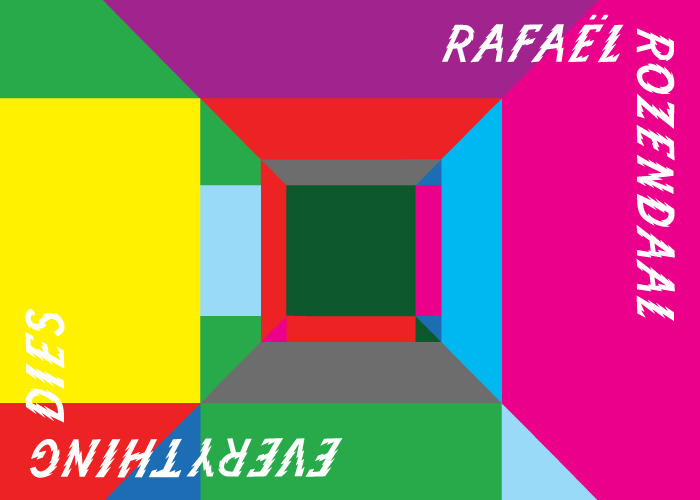 This Friday my exhibition "Everything Dies" opens at Kunstverein Arnsberg in Germany.
There will be mirrors, there will be projectors, and I will be there too.
Opening: Friday, March 30, 19:00h
Exhibition: March 30 – May 20
Kunstverein Arnsberg
Königstraße 24, Arnsberg, Deutschland
Sponsoren: RWE, Carl-Jürgen Schroth, Marianne Cramer, Stadt Arnsberg, Interprint GmbH, Sparkasse Arnsberg-Sundern. Freundeskreis: Dieter Henrici, Berlet-Elektrofachmarkt, Menke Gebäudereinigung, Gebro Haustechnik, Wesco, Zakowski Generalplanung.