New website: Into Time .us as part of the "Cobra to Contemporary" art collection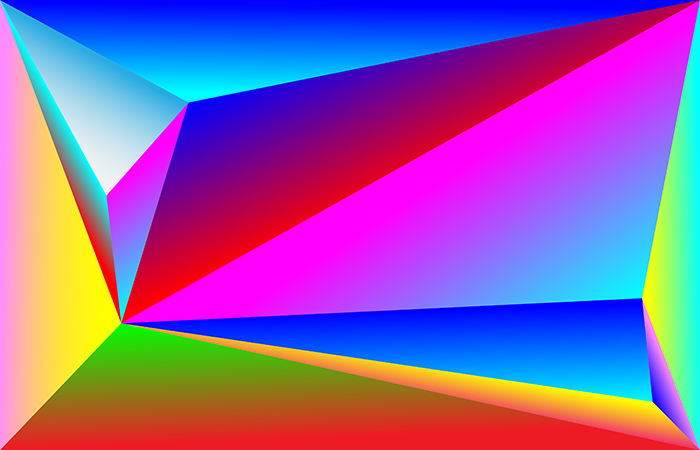 I made a new art website: Into Time .us
This website is part of the Hugo and Carla Brown art collection Cobra to Contemporary,
which is based in The Hague, Holland.
The Cobra to Contemporary collection includes works starting from the Cobra movement through pop-art to now. You can read more about their collection on artnews.org.
I'm happy to be part of a collection that includes amazing artists like Karel Appel and Andy Warhol.
Programming of Into Time .us by Reinier Feijen.