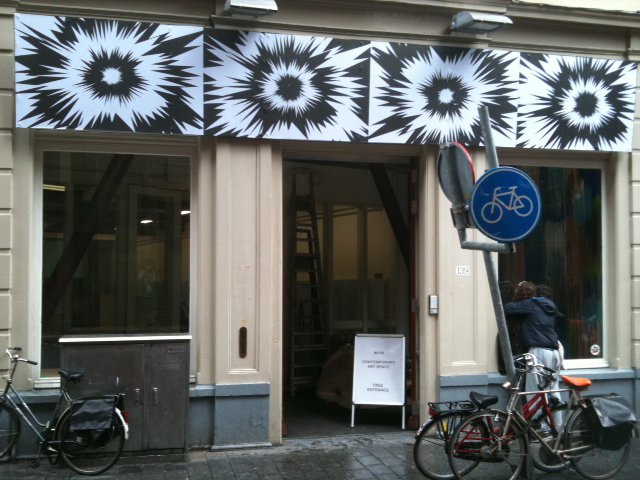 Exactly one week from now, Friday July 29,
is the opening of my exhibition "The Shift" at W139 in Amsterdam, Warmoestraat 139.
I'm not going to tell you what I will show, it's a surprise, but it's a brand new installation and it's different from what I've done so far. Hope to see you there!