A life without objects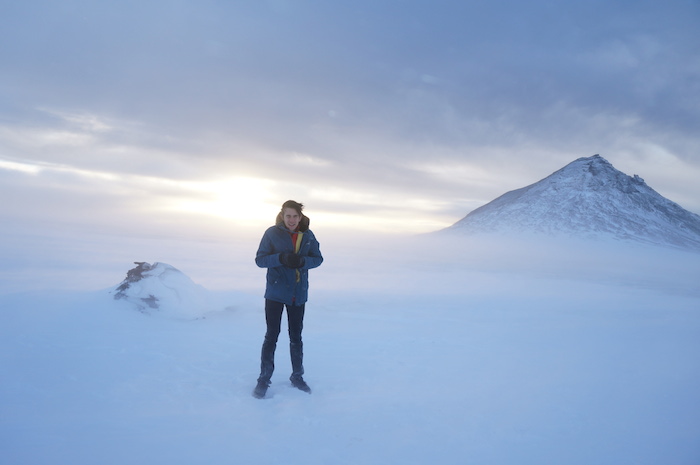 I cannot explain why, but one of my favorite activities in the world is throwing stuff away. After graduating, I started moving to different countries, so I had to. I could only take so much with me. Possessions restrict movement. I don't need much.
I love the idea of empty spaces. I love visualizing an empty home with big windows in an empty landscape. I imagine windows opened on either side of the house, the wind blowing from miles away entering the house and leaving quickly, hardly obstructed.
Emptiness is very elegant. It is luxurious.
The reality is that I am never in an empty house in an empty landscape. I am always in very crowded places. I live in Chinatown New York which is dense with tourists and garbage. I travel in crowded airplanes and eat while my elbows touch the passenger next to me. I sleep in hotels packed with people and their luggage. I swim at crowded beaches and walk through crowded museums and sit in crowded subways.
Emptiness seems beautiful yet I hardly ever go there. I hardly make an effort. I could take a bus to the countryside and sit in an empty field for a few hours. I could but I don't.
I like the idea of emptiness more than the reality of it.