Book Machine, a group exhibition at Centre Pompidou, Paris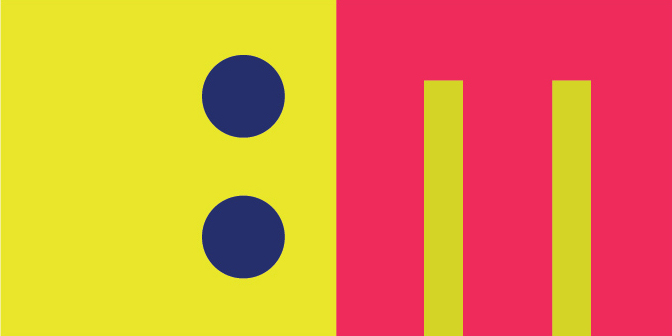 I'm part of a group show called Book Machine, curated by One Star Press.
The exhibition deals with the book as an artistic medium, and fonts made by artists.
My video Domain Name Book and my font will be on display.
Participating artists:
Carlos Amorales / Tauba Auerbach / Elvire Bonduelle / Martin Boyce / Nathan Carter /Paul Chan / Claude Closky / Ryan Gander / Nicolas Guagnini / Sean Micka / Giles Round / Rafaël Rozendaal / David Shrigley by Andy Leek / Mika Tajima / Rirkrit Tiravanija / Lawrence Weiner / Jonathan Monk
Opening:
Wednesday February 20
Centre Pompidou
19 Rue Beaubourg
Paris, France