BYOB London tomorrow! February 25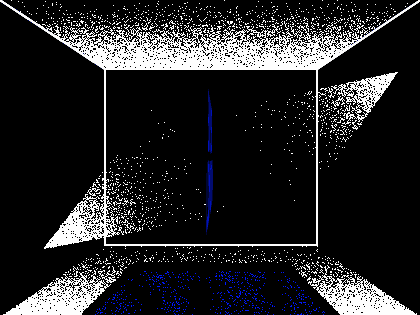 BYOB (Bring Your Own Beamer) is a worldwide series of DIY one-night-exhibitions,
exploring the medium of projection.
The next edition happens tomorrow night in London and I hope to see you there.
Susanna Davies Crook wrote a feature about the BYOB idea on Dazed Digital.
BYOB London, curated by Kernel
February 25, 2011, from 18.30 to 22.00
The Woodmill, Neckinger Depot, Neckinger, London, SE16 3QN
Participating Artists:
Amalia Ulman, Anne de Vries, Aristide Antonas, Arran Ridley, Ben Vickers, Carl Burgess, Daniel Swan, Emily Jones, Harry Sanderson, Helen Marten & Fran Edgerley, Hyo Myoung Kim, Iain Ball, Jeremy Bailey & Kristen Schaffer, Jimmy Merris, Katja Novitskova, KERNEL (Pegy Zali, Petros Moris, Theodoros Giannakis), L_A_N, LuckyPDF (James Early, John Hill, Oliver Hogan, Yuri Pattison), Luke Barcelona Cano, Marc Kremers, Martin Cole, Matthew Stone, Theo Michael & George Tsioutsias, Mike Ruiz, Nicolas Roope, No New Info (Lauren Elder, Andre and Evan Lenox, Arend deGruyter-Helfer, Micah Schippa, Brian Khek), Paul B Davis, Poka-Yio, Rafaël Rozendaal, Richard Sides, Sascha Pohflepp, Tim Steer, Yuri Pattison.