Cold Void in Los Angeles – Documentation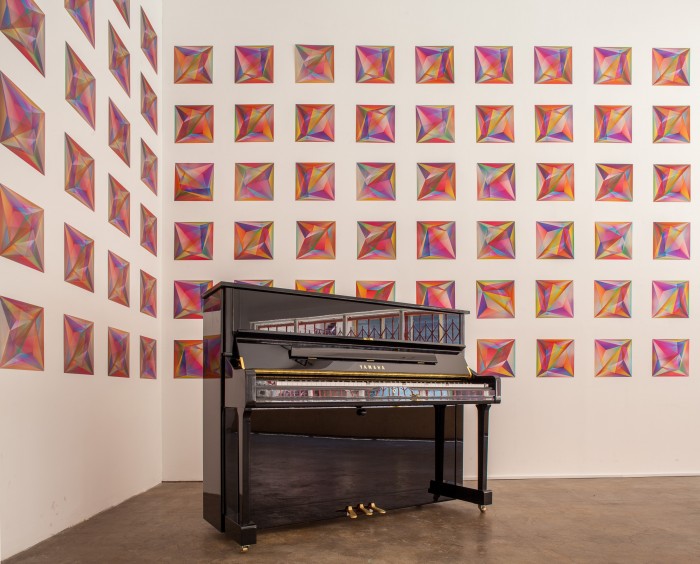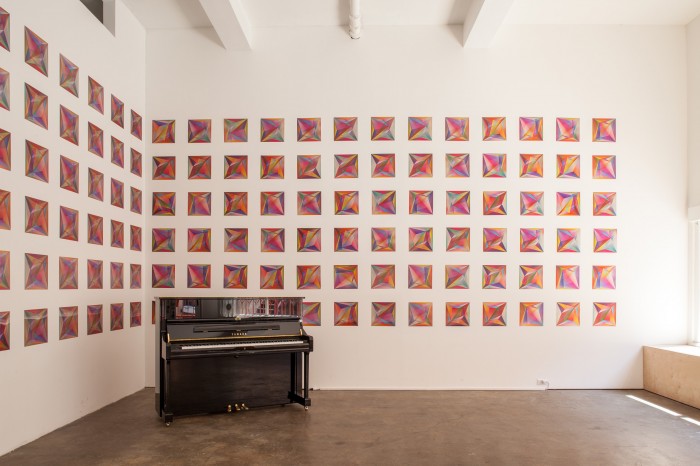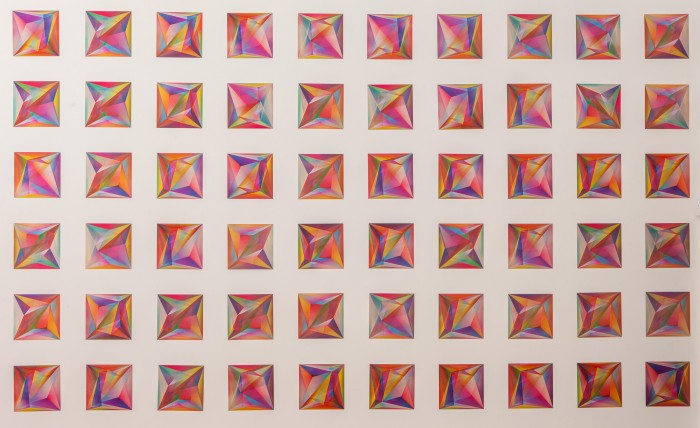 These are photos of the installation and record release of Cold Void at KK Los Angeles.
Cold Void is an electronic music group by Luuk Bouwman and me. We released our first album on limited edition vinyl with a special lenticular cover. The music was played on a midi-based self playing piano.
The record will be for sale soon and we will release video footage as well…
Photos by Michael Wells.