How do you want to be remembered? :)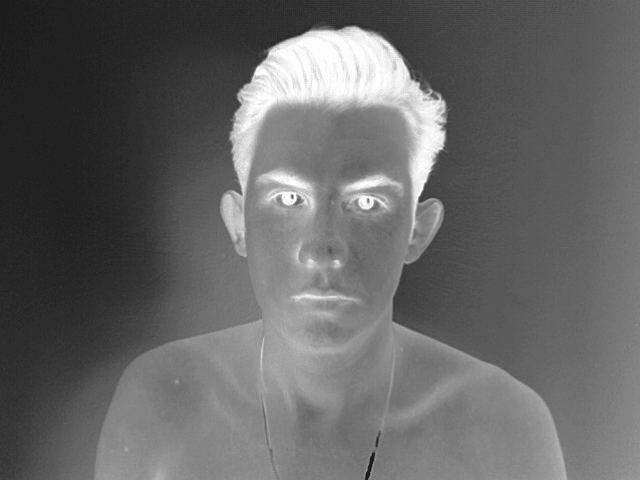 Sarah Curtis asks: How do you want to be remembered? :)
Hi Sarah, thank you for your question.
As hard as it is, I try not to think about what others think of me. I've been called an asshole many many times and I never liked it. I don't think it's very productive for me to worry about what others think of me, so I try not to. But I do worry, I do think about how I'm perceived. Am I fun to be around? Is my work interesting? Do I look OK?
However, I can honestly tell you,
I do not care at all how I'm remembered after I die.
I will not be there, it won't affect me.
This post is part of "Ask Anything".
If there is anything you'd like to ask me, please leave a question on my Facebook page.