Much Better Than This as Times Square's Midnight Moment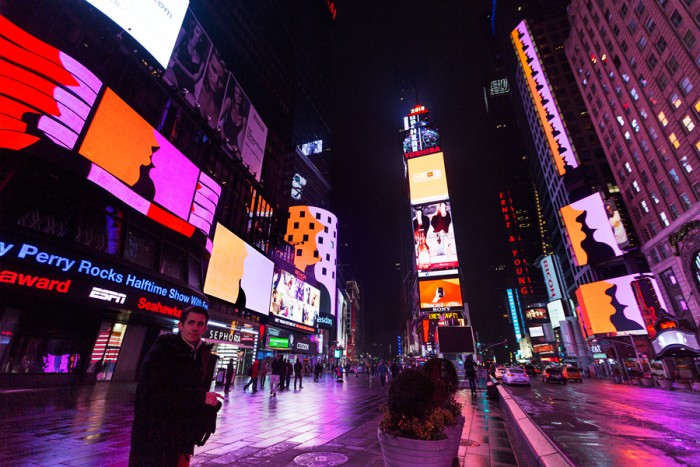 Much Better Than This .com is this month's Midnight Moment on Times Square.
Each night in February, from 11:57 to midnight, the work will play simultaneously on 47 screens.
Big thanks to: Times Square Advertising Coalition (TSAC), Times Square Arts and Dutch Culture USA.
Photography by Ka-Man Tse for @TSqArts