New! Spheres, a magazine/catalog/publication of my work.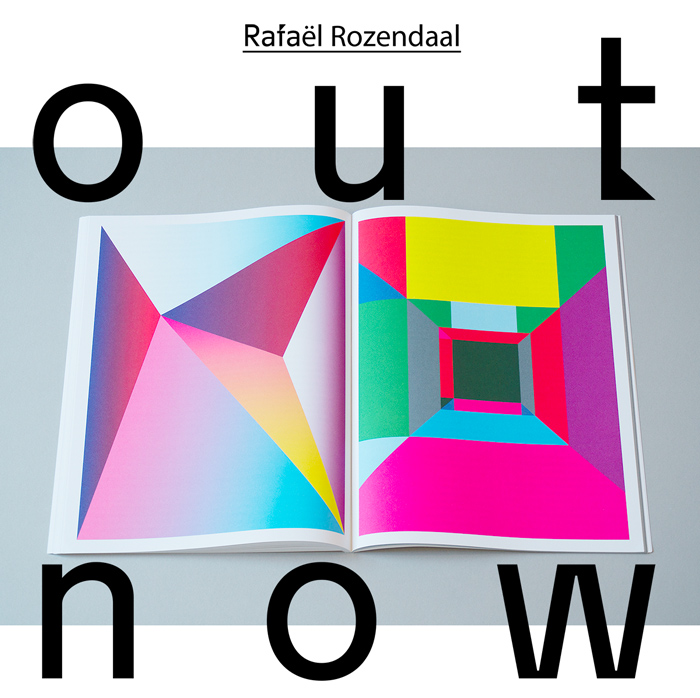 I'm happy to announce Spheres, a collaboration between Philippe Karrer and me. Spheres is an annual publication and each issue focuses on the work of one artist. It's something between a catalog and a magazine.
The publication features a lenticular cover and 96 pages of works, sketches, texts, a conversation with Jürg Lehni about vector graphics and a collection of Youtube comments.
Philippe designed a special font inspired by my work.
It's available now for only 20 Euros!