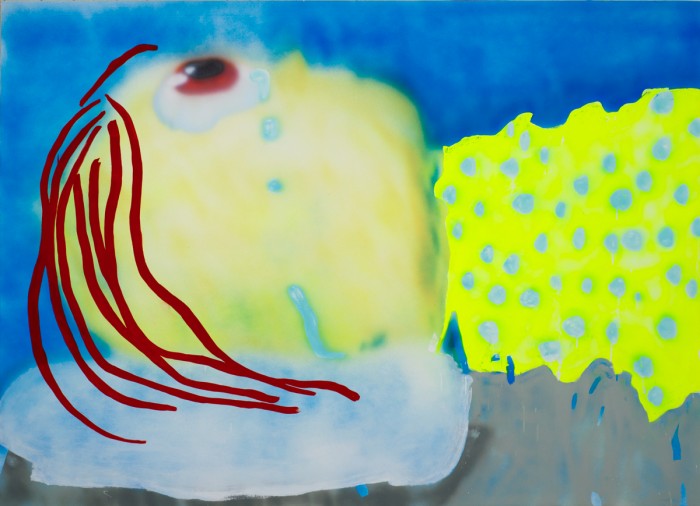 Austin Lee interviews Rafaël Rozendaal for SFAQ magazine.
New York, February 2014.
AL: Your artwork has strong ties to both painting and animation. How do you think about time in both mediums and how does it function in your work?
RR: I'm interested in movement, and I'm interested in staring. That means I want to make moving images that don't have a beginning or ending, no specific duration. The computer makes it possible to create images that run infinitely, always a bit different but also kind of the same. Think of a fountain: it's in motion, it's moving, but it's not going anywhere.