Philippe Gerlach photographed me for Modern Matter magazine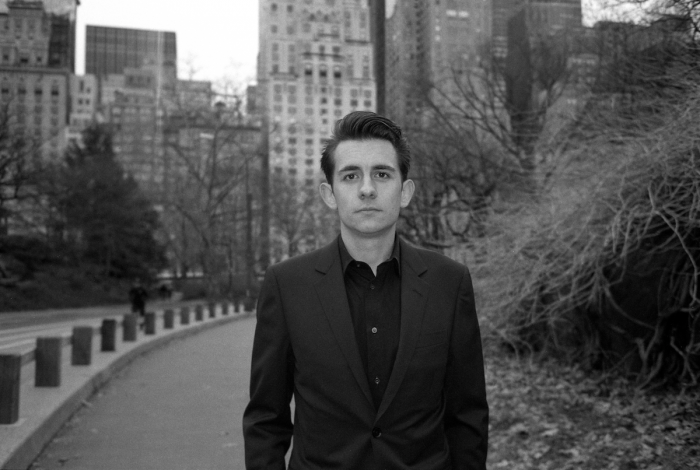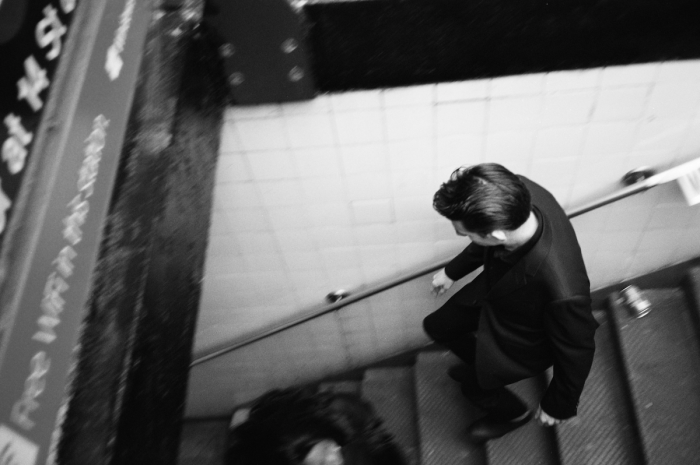 Modern Matter is a magazine focusing on art & fashion.
In this issue a number of artists (Maurizio Cattelan, Bjarne Melgaard, me, …) are interviewed,
talking about what it is like to live and work in New York.
Photos by Phillipe Gerlach.