Thank You 2012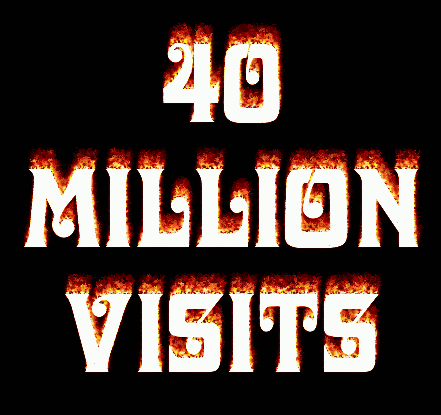 2012 has been an amazing year for me.
Lots of love, ideas, websites, music, exhibitions, money, travel, food. I was not bored for a second!
I would like to thank everyone who helped me… Reinier Feijen, Nikola Tosic, Nebojsa Dolas, Ivan Jureta, Luuk Bouwman, Steve Turner Contemporary, Shunya Hagiwara, Red Light Radio, CBC-Net, Aleksander Sorenson, Lauren Cornell, Hans Ulrich Obrist, Mark Brown, Vice Magazine, Google, Calvin Klein, Ford, Kunstverein Arnsberg, Sedition, DLD conference, Nova festival, my family, my dear Christina Latina,
and most of all, you!
All 40,736,194 visitors to my websites. More than 40 million!
Thank you for clicking.
I hope to give you lots of content in 2013.