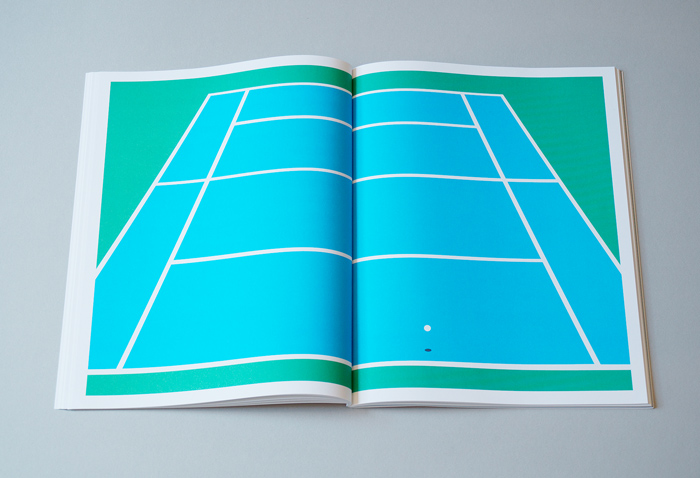 This is a selection of texts from my Spheres book, in collaboration with Philippe Karrer.
When we stare at the ocean, we can't see that far because of the curvature of the earth. Clouds are not that far away either. Stars can be very far away, but a lot of stars don't even exist any more by the time their light hits our eyes. The further something is, the longer it takes before you see it.
People always emphasize it's good to grow and innovate, but it's also good to repeat and refine.
In the future, people will not carry around devices to access the internet. Instead, with a pocket knife, they will cut a rectangle out of thin air, right in front of them, and there the internet will be. Unfortunately, many people will leave pieces of sky on the floor which might be dangerous. (More…)