speed show amsterdam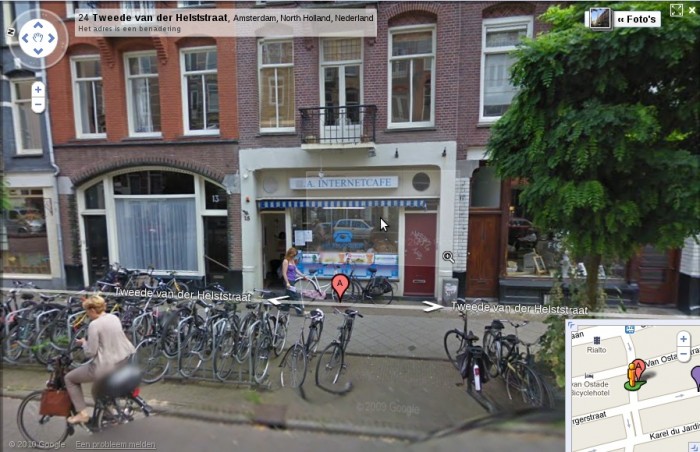 Thursday, 16th of September 2010, Opening 7:00 – 10:00 PM
Speed show is a new type of exhibition that takes place in internet cafes around the world.
Aram Bartholl is organizing Vol. 3 "Peace" in Amsterdam with works by: Constant Dullaart, Evan Roth, Guthrie Lonergan, Jan Robert Leegte, JODI, Jon Rafman, Peter Luining, Rafaël Rozendaal, Timur Si-Qin.